Free No-Obligation Quote Request Forms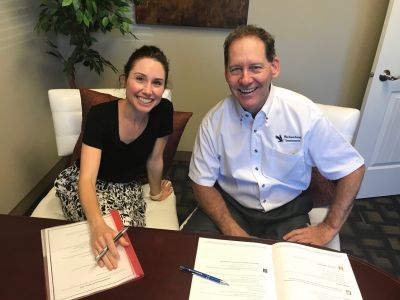 For us to quote you with our carriers, we'll just need a little bit of information from you. Just click on one of the quote forms below to get started or give us a call at 208-322-1030.
Please note, the more information you fill out, the more accurate your quote will be.
Thank you for reaching out to us for your insurance needs!