Referral Rewards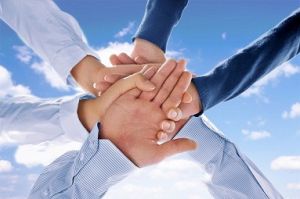 Together, we can give back!

We work hard to earn each referral with great service and appreciation for your business every day. We also love supporting the charitable efforts in our community. That's why we've tied referrals and charitable giving together.

Here's how it works:

For every new client you refer, we will donate $10 to a local charity, and send you a $10 Amazon gift card.

Thank you!

We truly appreciate your referrals and look forward to partnering with you to give back in Idaho!

Use the form below to refer a friend to Richardson Insurance Services, Inc. This information will not be sold or shared.