Welcome to Richardson Insurance Services, Inc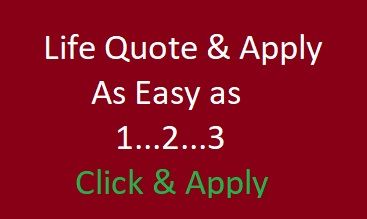 Hello and welcome to our site!
We're excited you're here and we'd love to get to know you. We are here to help you understand insurance and get the coverage you need. We truly care and we want each of our clients to understand the coverage they have and why they have it. Please reach out to us with any comments, questions, concerns, quote requests, or referrals (we love those) you may have!
A little more info about us:
We are an Independent Insurance Agency in Meridian, Idaho. In non-insurance lingo this means we can run quote proposals for you from many different insurance companies, not just one. This also means we have access to a variety of coverage options. On top of the basic coverages included in an insurance policy, some of our carriers offer unique coverages like cyber, service line, identity theft, and extended water seepage and leakage. We are here to help design and tailor your policies to your wants and needs.
We provide coverage in the Meridian area and throughout the state of Idaho as well as Washington, Oregon, Utah, Arizona, and Missouri. At Richardson Insurance Services, Inc, we strive to provide superior service from the time we gather quote information through to long after your policy is issued.
If you're looking for Personal Insurance in Idaho including Homeowners Insurance, Boat & Watercraft, Auto Insurance, Condo Insurance, and Individual Disability just click the links to find out more.
If you're looking for Business Insurance some of our commercial insurance coverages include Business Owners Policy (BOP), Apartment Building Owners, Bonds, Builders Risk, and Church Insurance. Just click the link or give us a call for more information.
Let us help you with your insurance in Idaho
You can reach us by calling 208-322-1030, texting 1-208-228-0630, emailing insurit@richardsoninsure.com, or by submitting one of our quick online quote forms.