Client Support Services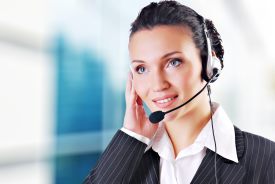 Questions, claims, or concerns? We can help! Call us at 208-322-1030, text us at 1-208-228-0630, or email us at insurit@richardsoninsure.com.
For claims, we feel it's important to answer any quesitons you have before you turn in a claim. Please do not hesitate to reach out to us.
For payments, policy changes, certificates of insurance, policy documents or any other service, feel free to use the links below or to reach out to us by phone, text, or email.
If it is after business hours, you can contact your insurance carrier directly by clicking the "Payments & Claims" link below. You can then select your insurance carrier and be redirected to their site.