Meridian, Idaho Business Insurance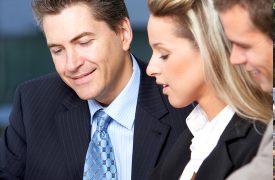 At Richardson Insurance Services, Inc, we work diligently to evaluate your business insurance needs. We take the time to learn about you and your business so we can design an insurance package that's right for you.
We offer commercial insurance policies that include, but are not limited to:
Property
Liability
Casualty
Workers Compensation
Umbrella
Life
Bonds
And More
Business Insurance Experts in Meridian, Idaho
At Richardson Insurance Services, Inc, we are here for you! From the time we gather information for your quote proposal, to long after your policy has been issued, we are here to help. We want to make sure you are protected, that you understand the coverage you have, and that you also understand why you have the coverage you have. We strive to be proactive in identifying any factors that may increase your premiums or change your insurance needs, and provide consulting and risk management options to protect your business. You can come in and meet with us in our office in Meridian, Idaho or give us a call at 208-322-1030.